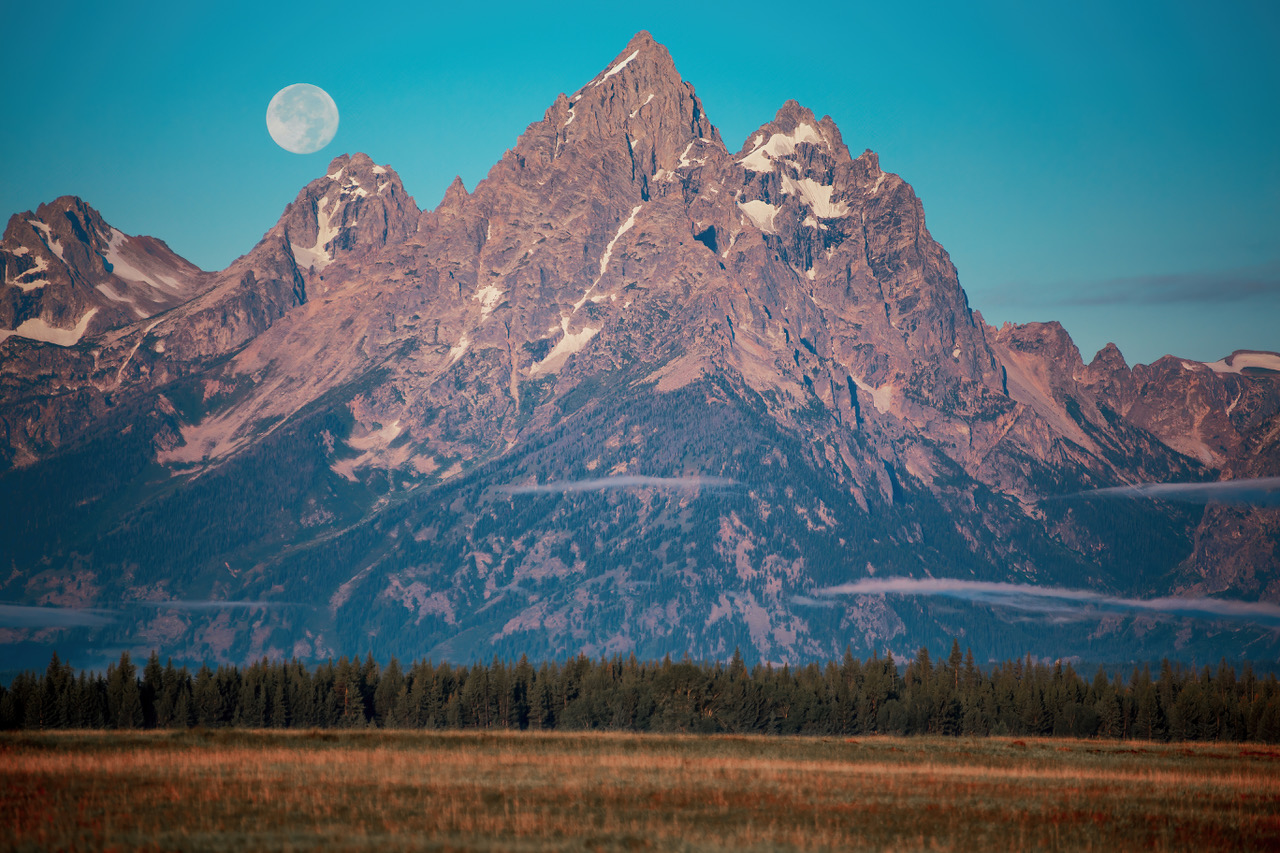 Adventure Awaits...
Discover the best of Jackson Hole & Yellowstone with our top-rated tours and experiences
Your Jackson Hole Vacation Begins Here
Easily plan and book your perfect itinerary with our top-rated and locally operated tours and activities.
We're here to help make your trip to Jackson Hole or Yellowstone one for the books.
Best Tours In Jackson Hole & Yellowstone
Don't miss these local highlights when visiting the area. These are a few of the top tours in Jackson, Grand Teton and Yellowstone. Book today to reserve your space on an unforgettable adventure!
---
Each Booking Gives Back
3% of profits donated to local conservation
Book Now, Pay Later
Peace of mind in changing times.
24 Hour Cancellation
Flexibility when you need it most
---
View Tours by Category
Not sure where to start? Explore these top tour categories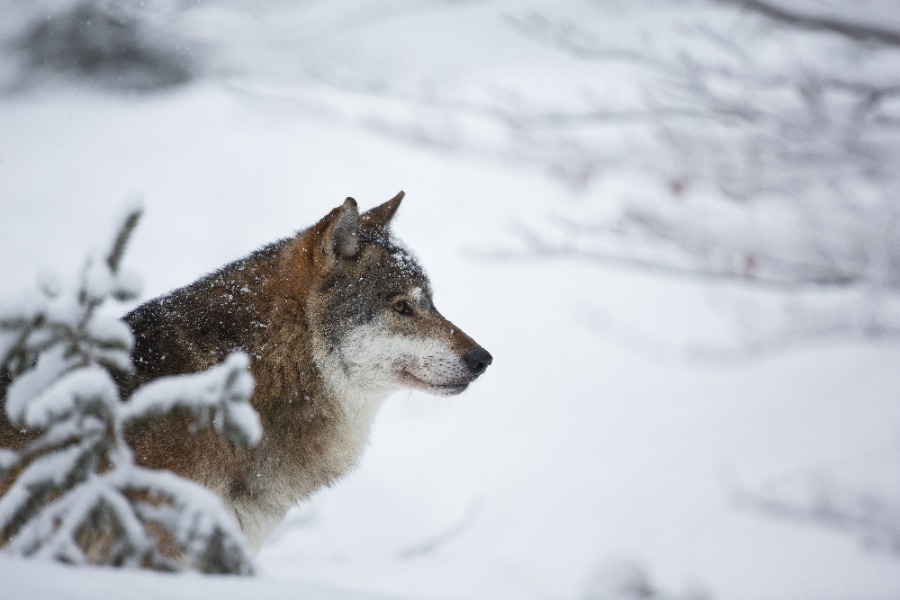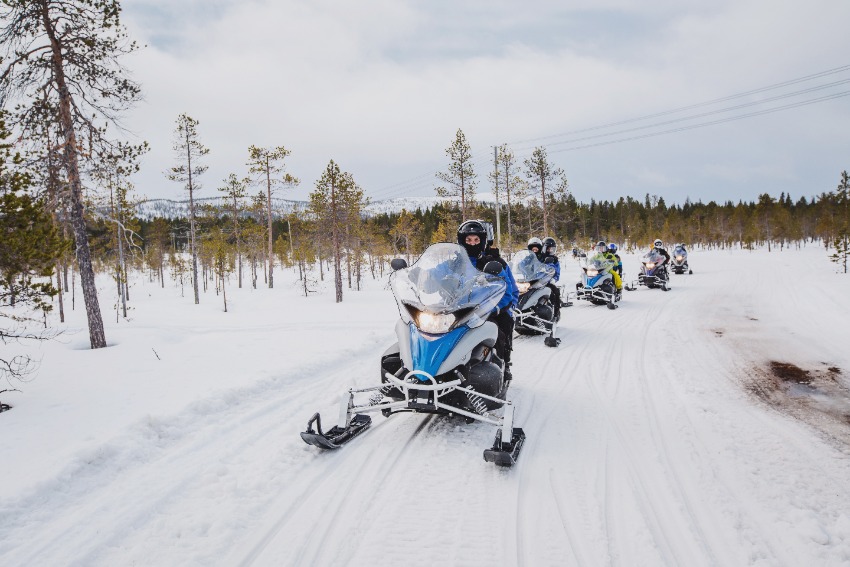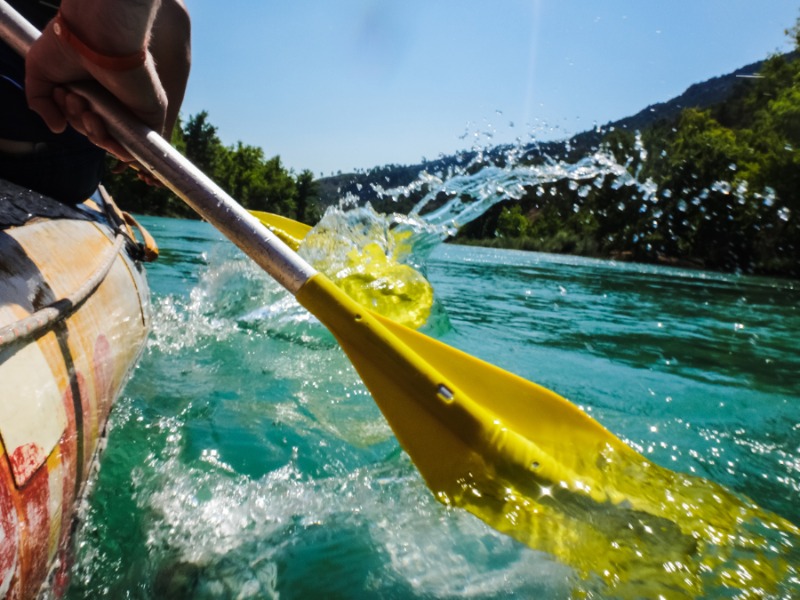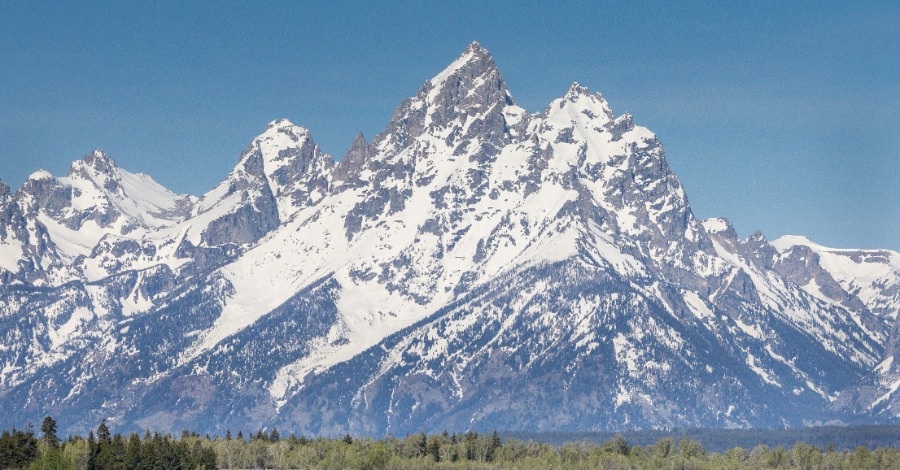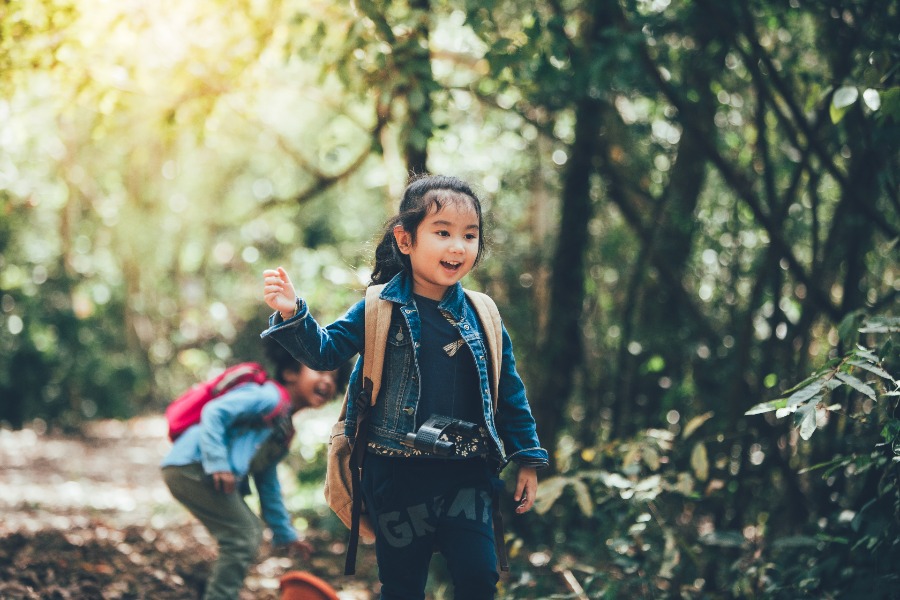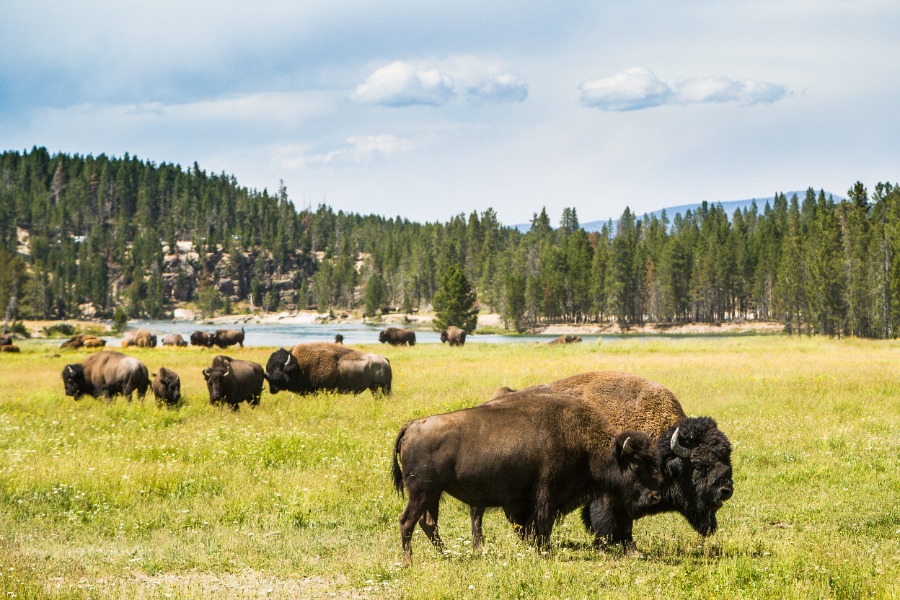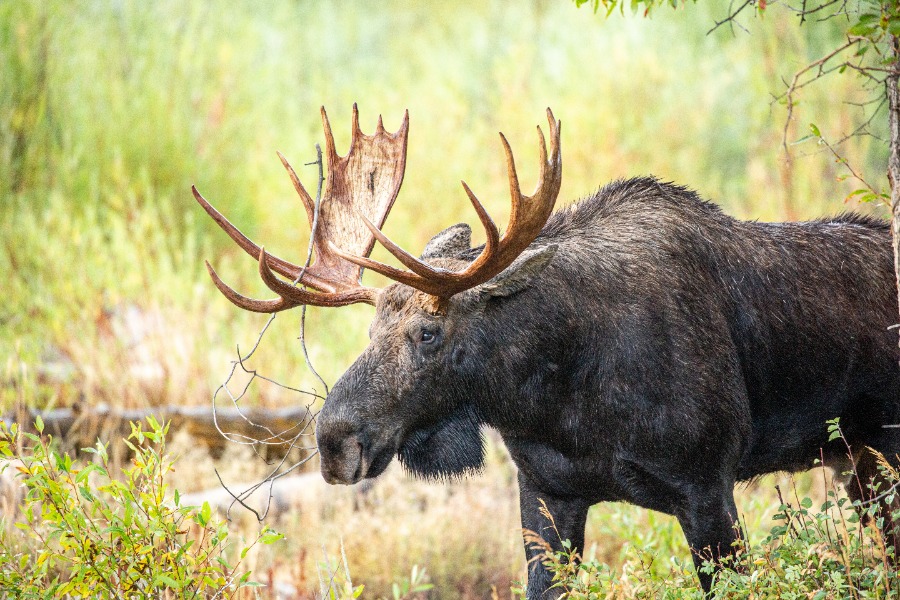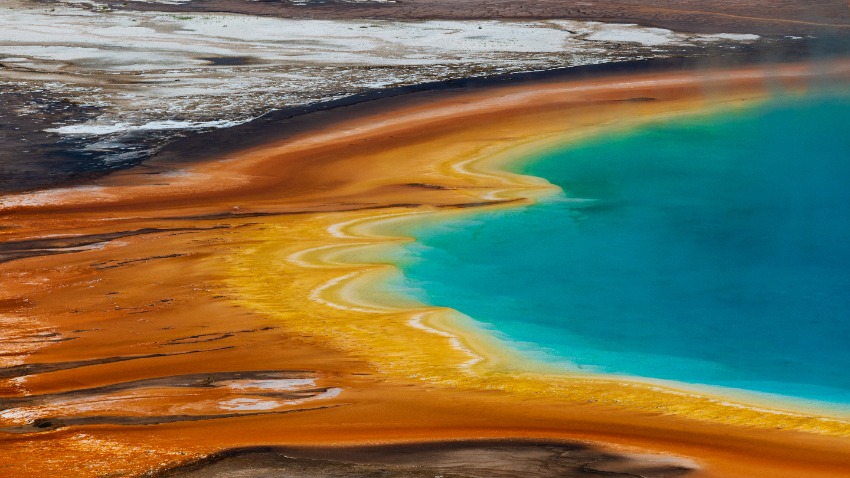 ---
Free, Two Day Itinerary
Get a custom itinerary built by our team of Jackson locals!
Send us a short message with your dates of travel and group details. We'll help you wade through the noise and choose the best tours for you.
Share Details
Book Now, Pay Later
For peace of mind in changing times.
Reserve with a 5% deposit and pay the rest in the days before your tour.
Suggested Articles and Travel Planning Topics