Things to do in Jackson Hole
This not-so infamous western town is nestled on the border of two national parks, the iconic Grand Teton Mountain Range and the legendary Snake River. People travel from all over the world to experience the majestry of the Grand Tetons and visit Yellowstone National Park. Located just 57 miles North of Jackson Hole, a nickname for the encompassing valley, this wildlife haven harbors some of the most abundant populations of Moose, Elk and Eagles in North America.
Whether you're searching for the perfect summer tour or are looking to experience the area from a winter perspective, search no further! We're locals who know this area and all tours are vetted and selected to ensure you get the best experience while visiting Jackson, Grand Teton or Yellowstone. We are locals who have personally been or worked on these tours and can help you choose the best trips for you and your party, reach out today and get your vacation started.
---
About the town of Jackson Hole, Wyoming
Named the town of Jackson in 1894, this once-quaint mountain town has quickly risen to one of the top destinations for wildlife, outdoor recreation, and sightseeing. Nestled on the southern end of both Yellowstone and Grand Teton National Parks, it is a place where people from all over the world come to celebrate the outdoors and wildlife that make this in this hub of the wild west such a destination.
While the seasons in Jackson may be drastic, each offers an array of activities for people of all ages and abilities. The Snake River runs through alongside the Teton Mountains and through to Idaho, making river life vibrant and feeding a healthy ecosystem of flora and fauna. Jackson Hole is known for it's world class skiing and snowfall which give way to other winter activities and tours like snowshoeing, nordic skiing, and winter wildlife viewing.
---
Explore Activities in Jackson Hole Wyoming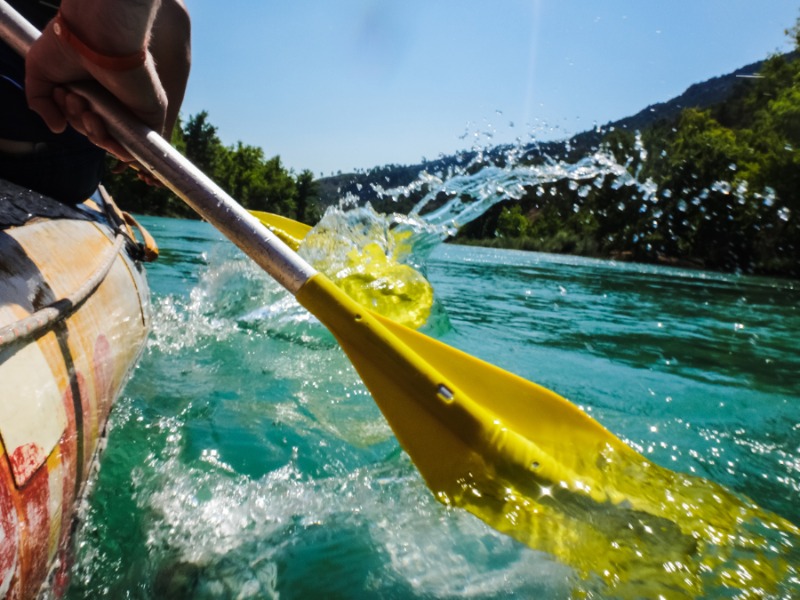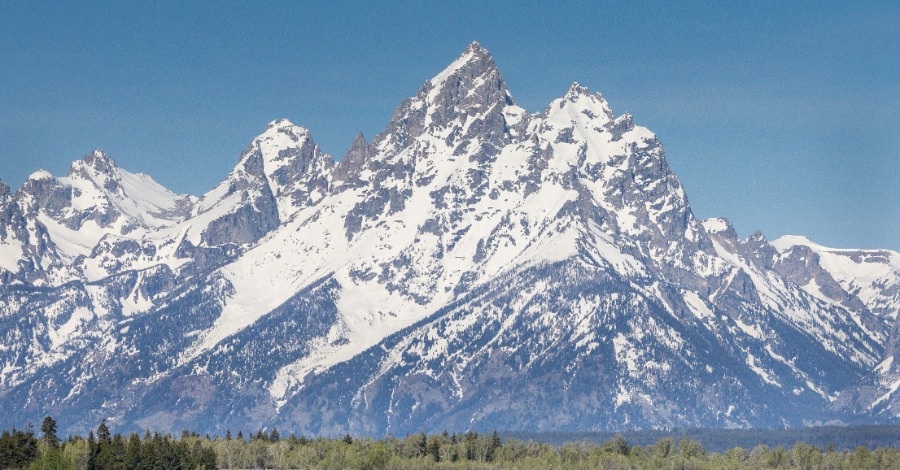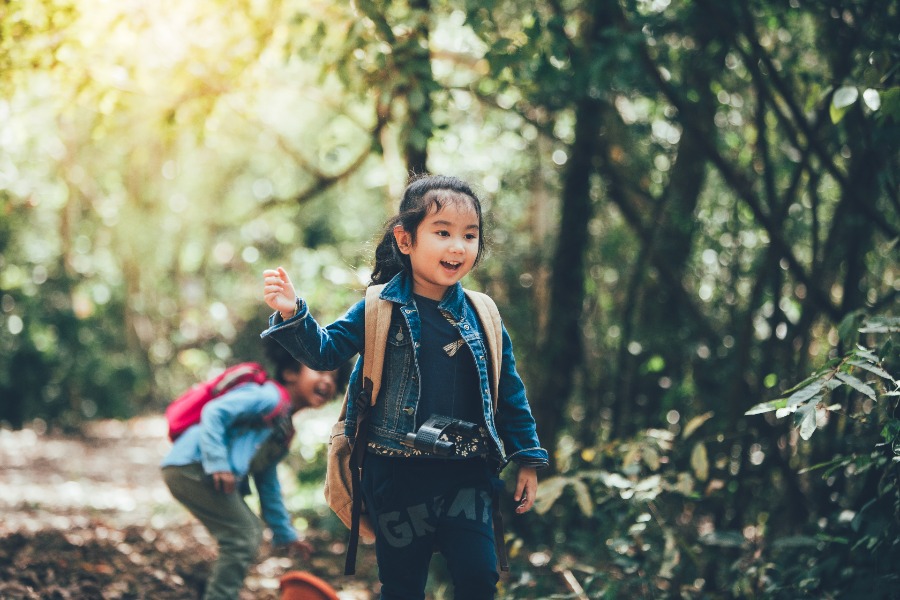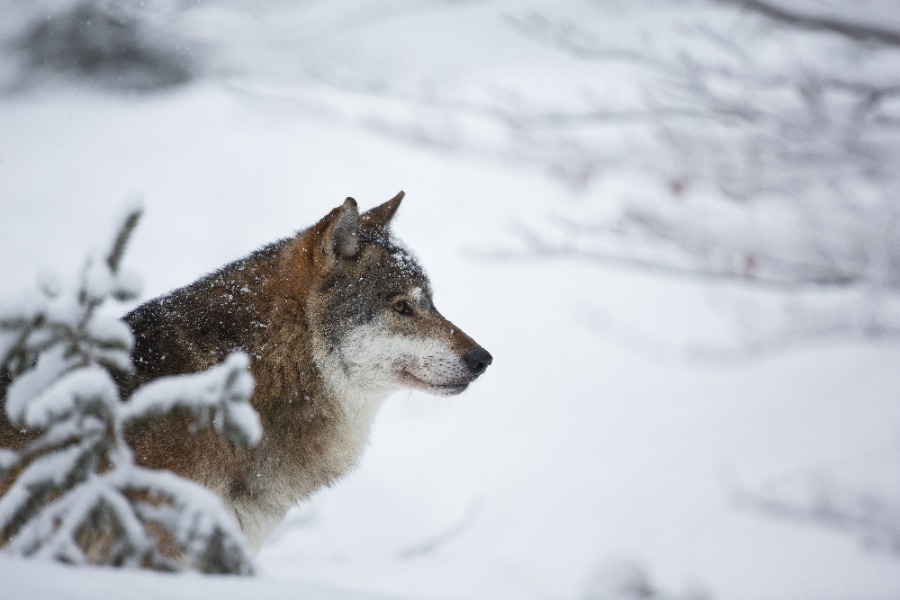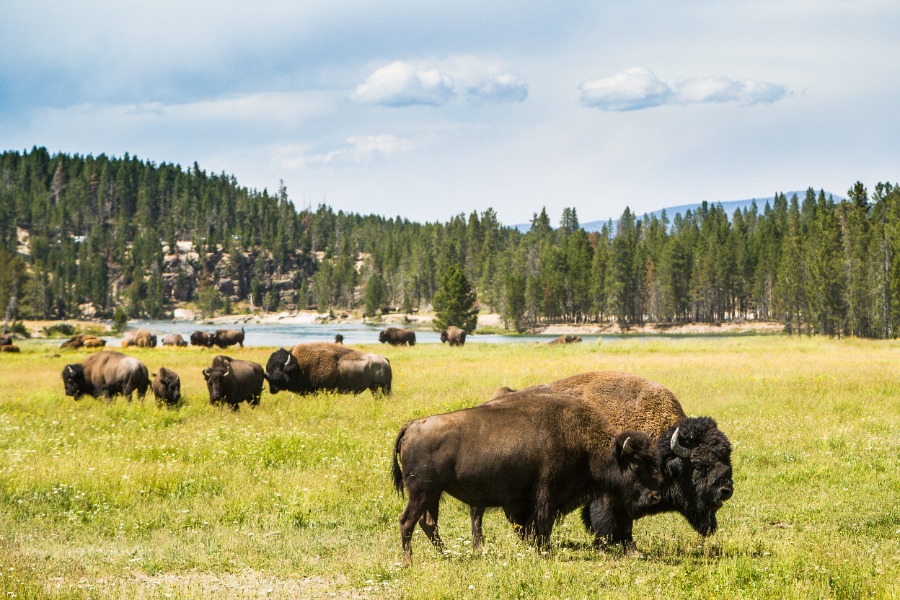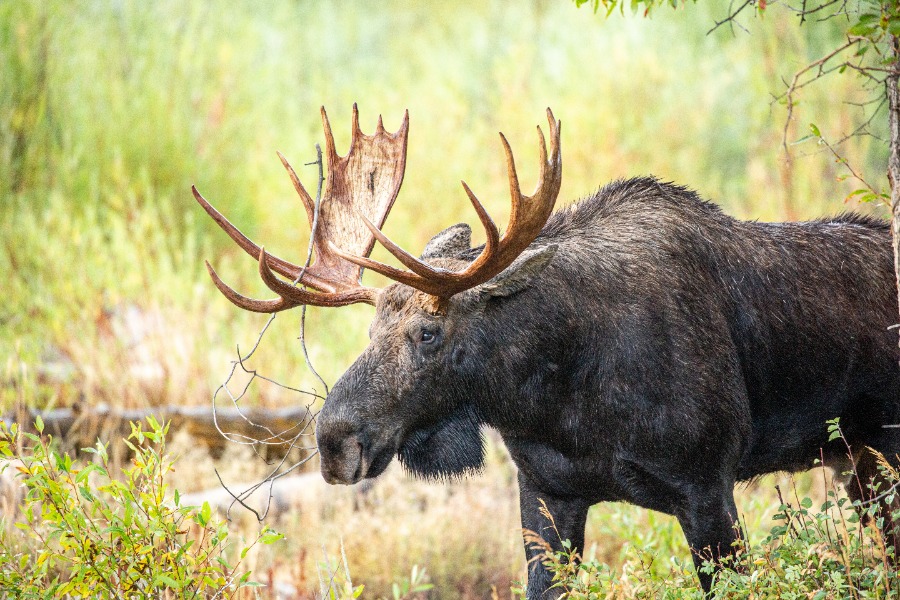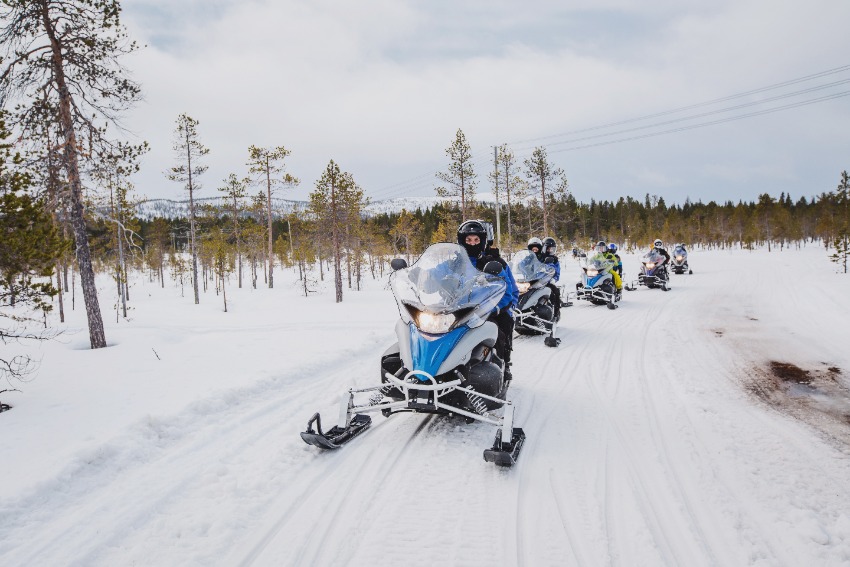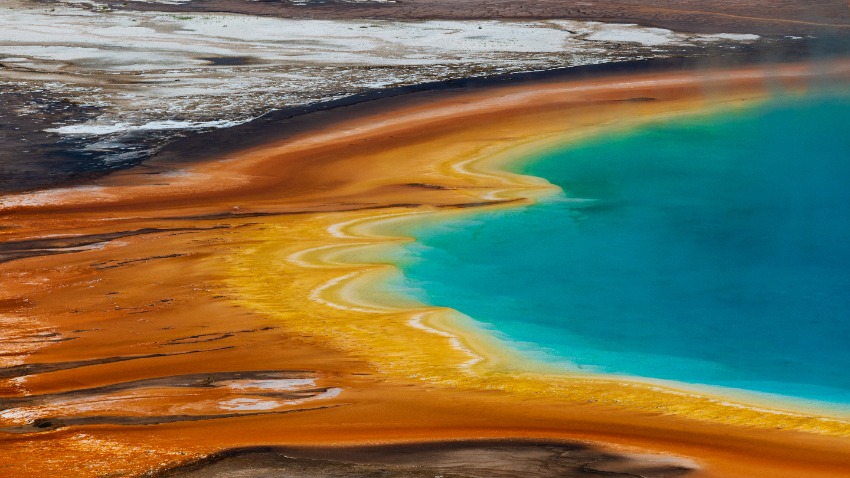 Suggested Articles and Travel Planning Topics