Where To Eat In Jackson Hole
June 18, 2021 / updated June 29, 2022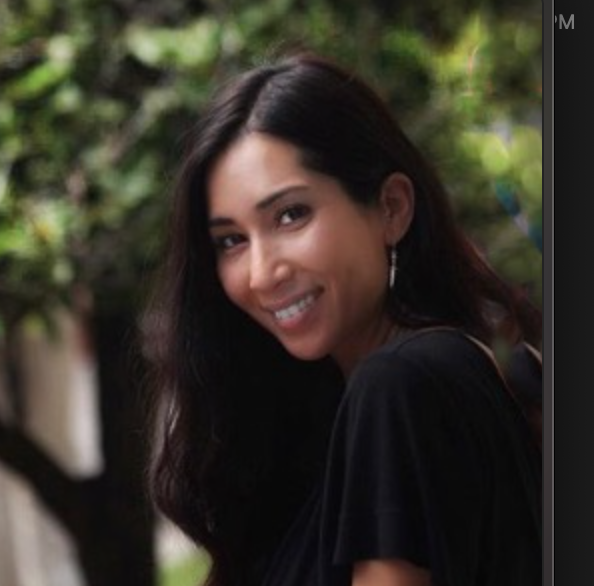 There is more to Jackson Hole and Yellowstone than just the flora and fauna. Jackson Hole is a happening town with a great selection of restaurants for all types of foodies. Whether you're looking for a quick breakfast, lunch or dinner in Jackson Hole, there are options for everyone that won't disappoint. We've created this guide to help you navigate the scene and share the best resaturants in Jackson, Wyoming.
Breakfast in Jackson Hole
Location 1: 145 E. Broadway, Jackson, WY 83001 Location 2: The Aspens, 3445 N. Pines Way, Wilson, WY 83014
Start your day at this locals favorite for coffee and pastries. This James Beard Nominated cafe has two locations for your convenience. One in town center and one in west bank. The space is instagram worthy adorbsssss and is ranked one of the top coffee shops in Wyoming!
Location: 25 S Glenwood St, Jackson, WY 83001
In a hurry? Hungover? Then Down on Glen is your perfect grab and go situation. A literal hole in the wall…be warned the burritos are just as spicy as the service (it's sorta their thing) but it's the perfect antidote to a night out at the Cowboy or to grab quickly before heading to the tram at Jackson Hole Mountain Resort.
Lunch in Jackson, Wyoming
Location: 120 N Cache St, Jackson, WY 83001
The always bustling Handfire Pizza is located in the old single-screen theater - one of the oldest buildings in town square - they kept the marquee, and dominate the rest of the pizza in town. They have gluten free and vegan options as well as salads, but let's just stick to the script here…we recommend sitting at the bar.
Location: 135 E Broadway Ave, Jackson, WY 83001
A historical gem located in a traditional log cabin offers the very best in southern home-cooked dishes. Known for their pig candy (which they ship anywhere in the US) but note, their brunch is not to be missed, with innovative takes on the classics like Cajun eggs Benedict this is the perfect brunch if you hit après a little too hard the day before.
Dinner in Jackson Hole
Location: 242 Glenwood St, Jackson, WY 83001
We know, we know, most of you city folk don't think of good Italian when you think of Wyoming…as a New York City gal myself, I didn't either BUT Glorietta is the exception to the stigma. Glorietta is one of the best restaurants in Jackson Hole. They get 5 stars for decor, service, food and cocktails. The interior was designed by former Ace Hotel crew Studio Tack and the beloved Death & Co. team helped develop the bar program.
Location: 85 S King St, Jackson, WY 83001
The newest kid on the block came out heavy hitting. Located in the recently renovated Coe Cabin at the corner of King and Pearl…it's the perfect setting for date night. Also owned by the Persephone fam…the vibe is sophisticated, refined and yet casual (like most things in Jackson) The menu offers idealistic cocktails and food sourced locally and inspired by what makes Jackson unique.
Location: 155 North Glenwood, Jackson, WY 83001
A great little spot that gives a bit of reprieve to the hearty menus around Jackson Hole. Kitchen is a more modern, seafood-focused joint with a little Asian and French influences. Everything here is solid as can be and features a large, open – surprise, surprise – kitchen, which allows patrons to watch the chefs prepare their food in a rather tranquil space.
Honorable mentions…
Teton Thai for après and legit food cooked by Thai aunties right in Teton Village
Cutty's Tavern for Philly cheesesteaks with bread flown in from Jersey's Amoroso's
Creekside Market for sandwiches before hitting Grand Teton National Park
Pinky G's for a late night slice of pizza featured on Diners, Drive-ins and Drives with Guy Fieri
Handle Bar for après at the base of the mountain, one of Michael Mina's busiest restaurants
Bin 22 for tapas located inside a wine store right in Jackson town
King Sushi for some of the best sushi you will ever have. Don't be fooled by our mountain town, we fly in the goods.
Snake River Grill for a fine dining experience at one of the oldest and most popular restaurants in Jackson Hole.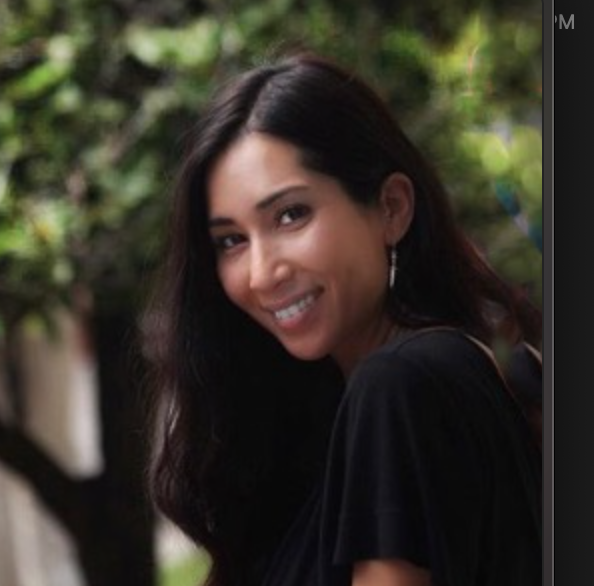 Melissa G
Travel Guru, Jackson Local
Best Tours in Jackson Hole
Explore these top-rated Jackson Hole tours
Resources for things to do in Jackson Hole
More information and local suggestions for the best things to do in Jackson Hole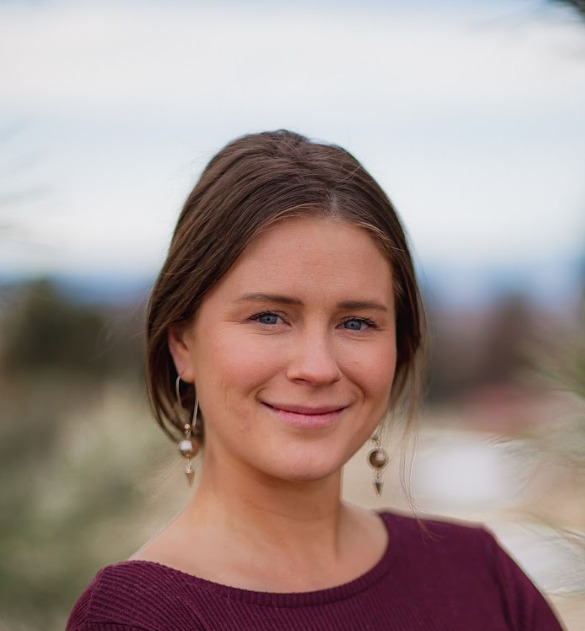 4 min read
There's no shortage of things to do in Jackson Hole in the winter! While the area is known for it's ...
Show More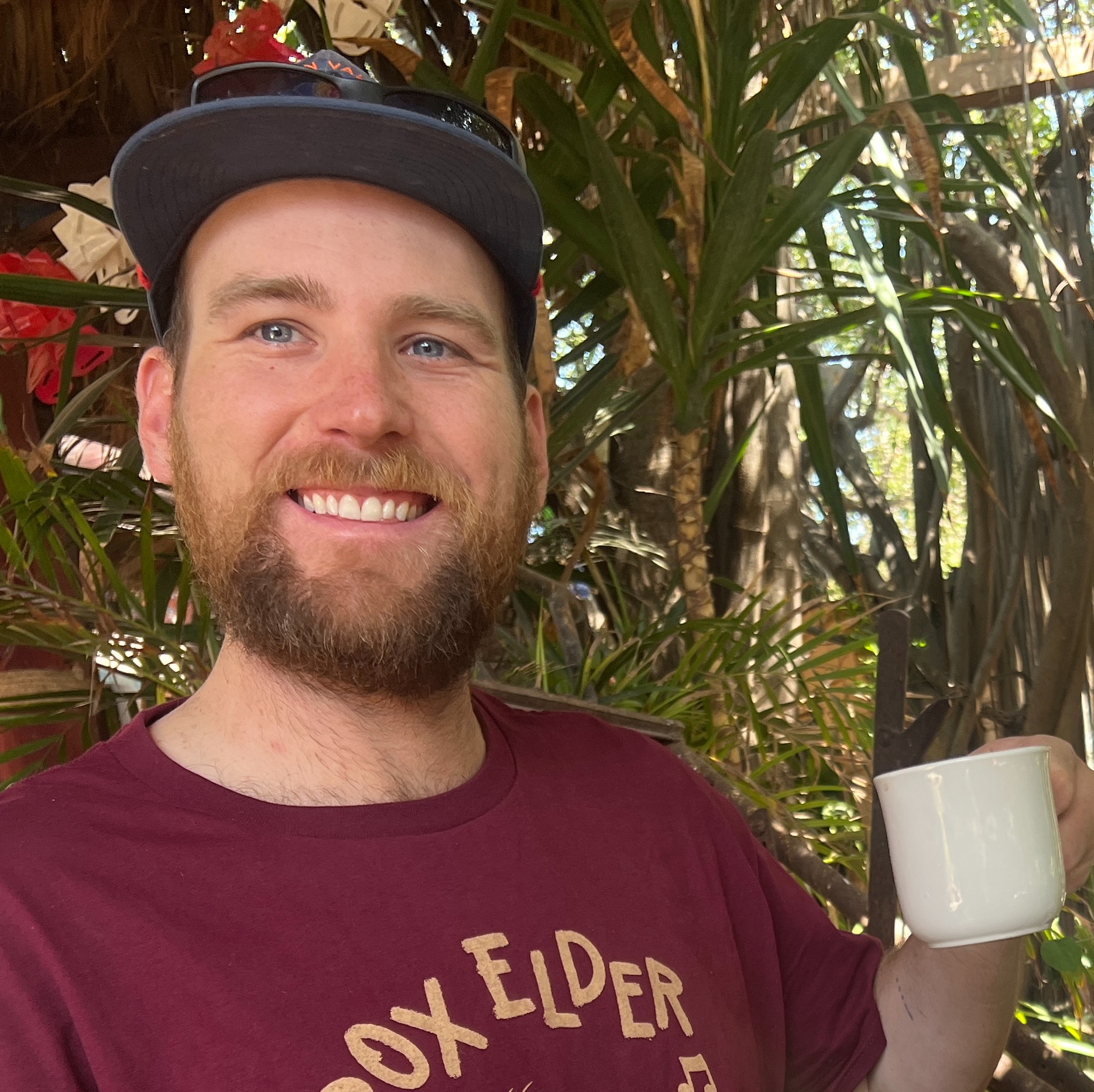 6 min read
There's no shortage of things to do in Jackson Hole and Yellowstone! Whether you're the type who isn't afraid of ...
Show More