Free Guide: Choosing Tours In Jackson Hole
June 18, 2021 / updated May 9, 2023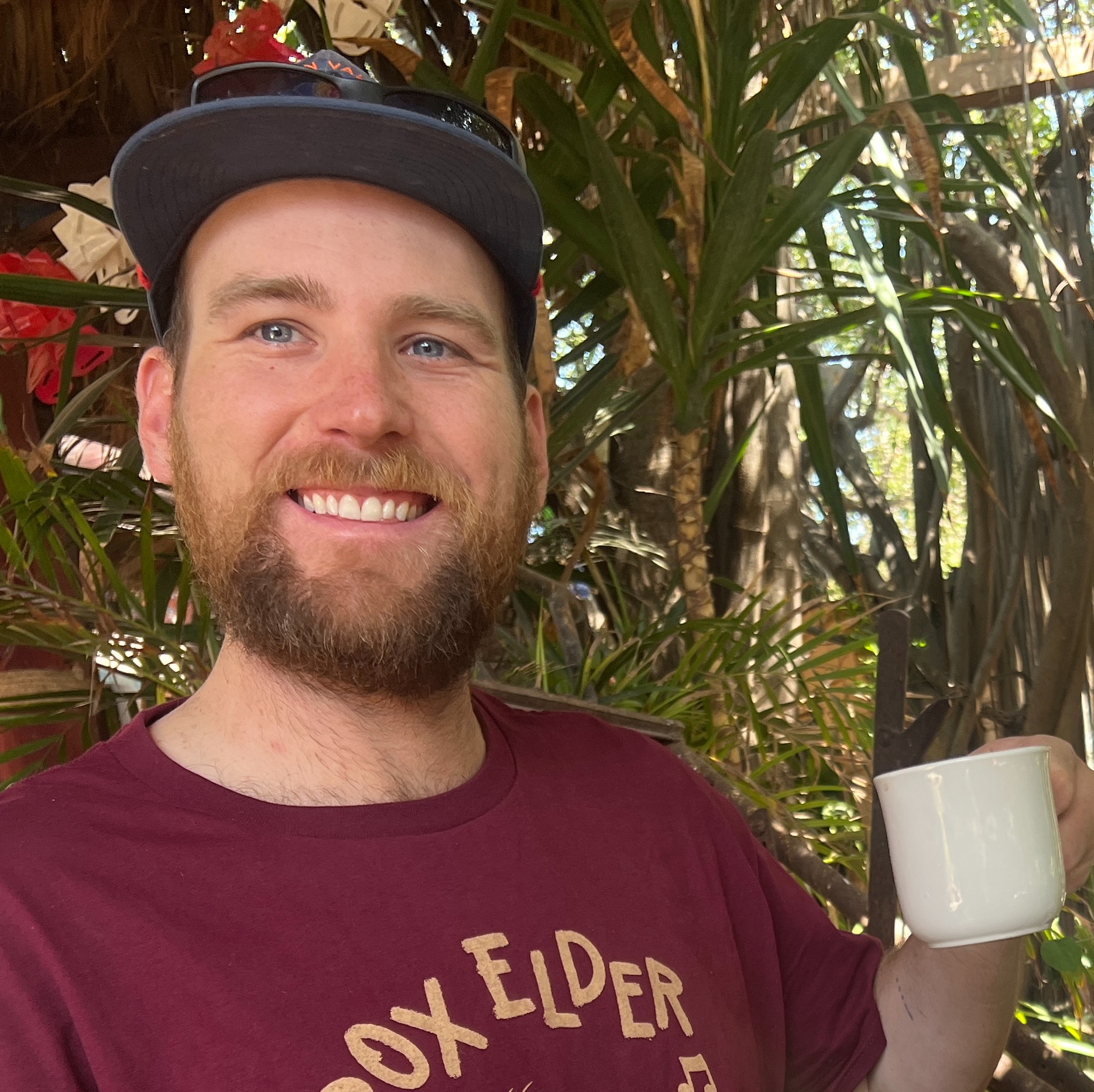 There's no shortage of things to do in Jackson Hole and Yellowstone! Whether you're the type who isn't afraid of the thrill of whitewater rafting or you would prefer to relax and take in the abundant scenery and wildlife, there's a perfect tour waiting for you in Wyoming.
With so many excursions, adventures, and tours to choose from, it can be tedious to narrow it down and find the best tour for your group. Not to worry -- we've done the legwork for you with this free guide to tours and activities in Jackson Hole and Yellowtone.
Our tours fall into the following categories so you can easily discover, research and reserve the activities that are ideal for you, use our filters to navigate through tours and find the one that suits you and your group best.
We offer free cancellation up to 24 hours in advance of most tours and you can even Book Now, Pay Later for added flexibility and peace of mind.
For you thrill-seekers out there, there are plenty of ways to keep you entertained in both Jackson Hole and Yellowstone. This is, after all, an adventurers paradise! One of the best ways to take in the amazing views of Jackson Hole is via an ATV or side by side tour. Hop on these top of the line, motorized, all-terrain vehicle for a half-day tour (about 4-6 hours) or a backcountry full day tour, for about 8 hours of breathtaking scenery and the chance to spot some of the local wildlife. If being on the water is more your style, you are in luck! There are a variety of difficulty levels to choose among, from a lazy float through gentler portions of the Snake River to an exhilarating trip along the Yellowstone River. With 700 miles of river, you can choose from Class I-IV rolling rapids according to your experience level. There are even overnight trips available for viewing wildlife an Trips like these are offered May through October but can be booked year round. Dress comfortably and bring along sunscreen and bug spray. We will send you plenty of pre-trip information so you are prepared and ready for your adventure!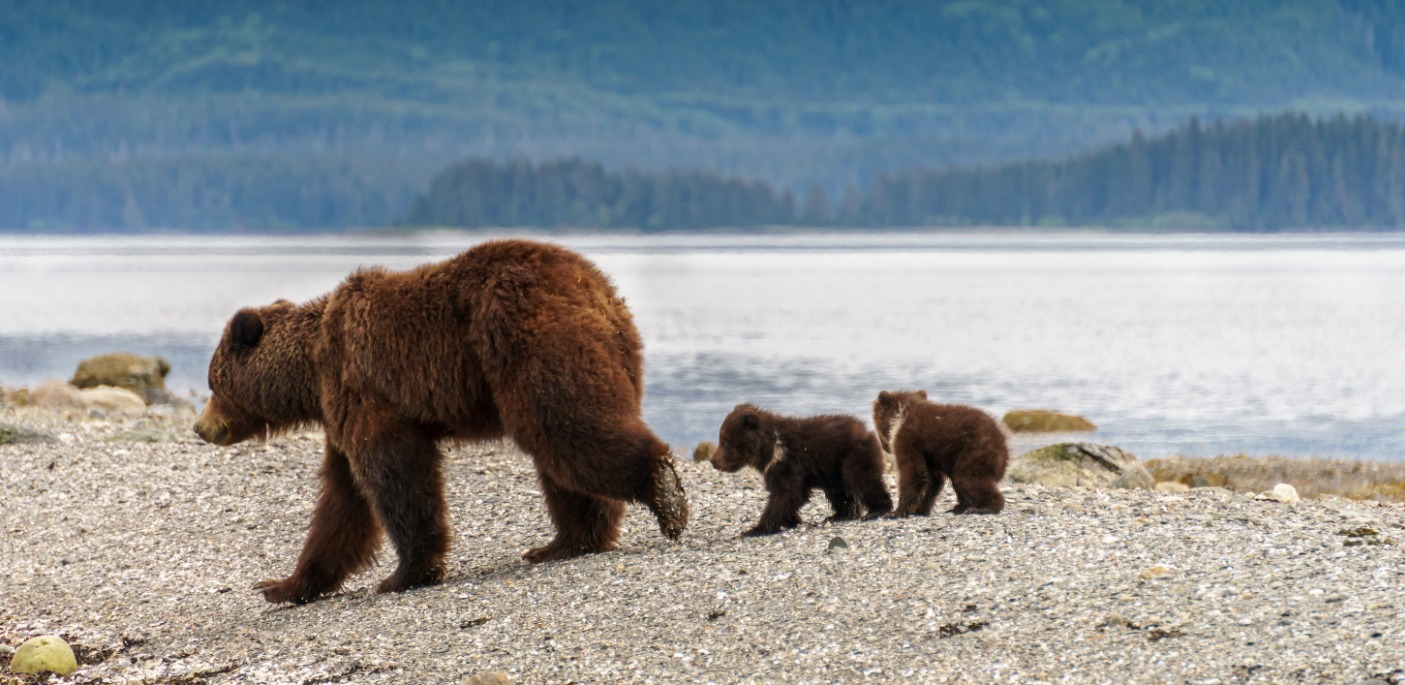 The wildlife to be seen in Yellowstone is simply unmatched. North America's largest land mammal, the bison, calls Yellowstone home. Other park behemoths include moose, bighorn sheep, and bears -- of both the black and grizzly variety. Wolves are gaining more of a foothold in the park year after year, helping stabilize a burgeoning elk population. Wildlife tour guides are informative and entertaining, with an added bonus of knowing the safest way to see as many of these amazing animals as possible. With its unparalleled population of mammals in the lower 48, you're sure to make some great memories. For the particularly rugged, check out multi-day wildlife tours. You'll camp in the backcountry overnight with an experienced guide. This is an unforgettable opportunity to track and observe wolves and bears deep in the heart of Yellowstone. This kind of tour usually runs May through October, when days are warm but nights can get down into the 20℉ range.
You absolutely do not want to miss Grand Teton while visiting Jackson Hole and Yellowstone! Panoramic views from Signal Mountain, shimmering lakes, and adventurous hiking trails await you. From the end of May to the end of October, there are plenty of tours to choose from: half-day bus rides, sunrise and sunset excursions (best for seeing wildlife!), and full-day guided hiking adventures filled with breathtaking mountain views and miles of rivers and lakes. From June to September you can take a scenic boat cruise through Jenny Lake, which is nestled at the bottom of the Grand Tetons mountain range and fed by Cascade Canyon. It's a great option for those that would like to keep a guided tour short (it's only about an hour).
Don't forget about winter tours! Hop on a snowmobile or load up in a luxury van for a snow-covered outbound adventure. This is a great way to skip the summer crowds and witness the peaks of the Grand Tetons in icy glory. Great herds of elk gather in the National Elk Refuge in Jackson, coming down to the plains after a summer spent in the mountains.
With 2.2 million acres to explore, it'd be easy to get overwhelmed by all the options. Thankfully, there are plenty of tours to choose from to fit you. Explore the Yellowstone Loop with an expert who will guide you through all the must-see spots: Old Faithful, the Grand Canyon, Moose Falls, and Fountain Paint Pots, among other sites of interest. Yellowstone also boasts the densest concentration of mammals in the contiguous United States. Keep your eyes peeled for grizzly bears, moose, wolves, foxes, and dozens more species on a guided half day, full day, dusk or dawn wildlife tour. Overnight adventures with specialized guides into the backcountry are available as well, for those that want to really get in touch with nature. If you're more comfortable in the cold, ride a snowmobile around Old Faithful or take a luxury snowcoach to it and other thermal features, all while learning about the Park's history. You can enjoy this full-day tour from December 15th to March 15th each year.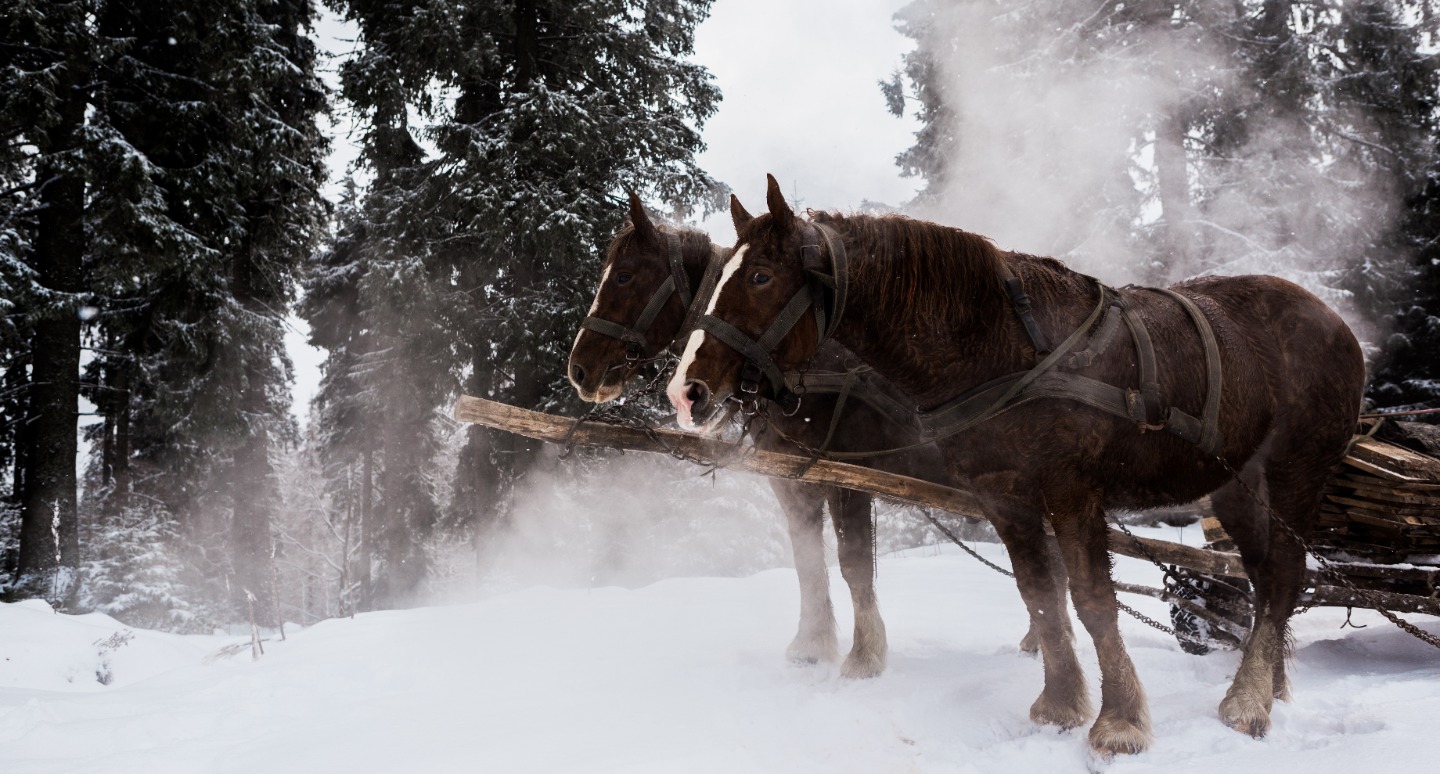 Bundle up for some unforgettable winter fun -- temperatures range from 0-25℉ from December through March. Don't let that deter you, though, as there's so much to discover in the wintertime. Be sure to wear warm, waterproof clothing (preferably layers), along with insulated gloves, a snug headcovering, and a scarf or neck gaiter. Temperatures easily dip below freezing, so come prepared. Jackson Hole offers sleigh rides through the National Elk Refuge, where your guide will bring you safely within 20-30 feet of wintering elk. You're likely to see other wildlife, like coyotes, bald eagles, bison, and foxes, so have your camera ready. There are plenty of snowmobiling and heated snowcoach tours to take through Jackson Hole, Grand Teton, and Yellowstone proper. Not only are these the best ways to see the Park in its wintery splendor, it's the only way -- Yellowstone is closed to the public during the winter months, only allowing commercial tour companies inside. Take a half-day tour if you're new to snowmobiling, or enjoy a full day tour from Jackson Hole through Yellowstone from the comfort of a snowcoach.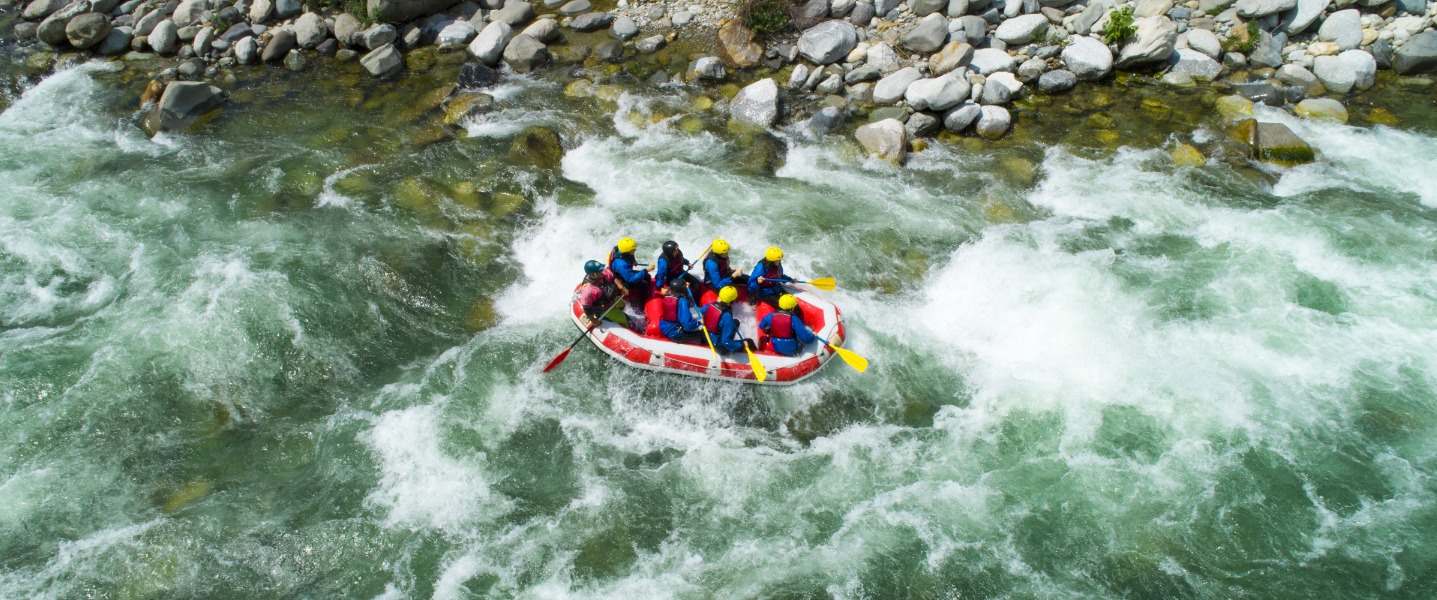 There is so much to do during the summer months in Yellowstone and Jackson Hole. Join a photography safari and learn to take sensational wildlife photos. You will hike into the backcountry away from more crowded areas of the park, and come away with framable mementos. There are also plenty of rafting opportunities all through these areas, and for every level of experience, comfort, and group size. You can choose from different excursion lengths as well, which means whitewater rafting can essentially be a customized adventure for you and your fellow travelers. Another way to check out geysers and mountain views is via ATV. For a half day or a full day, you'll be guided through the backcountry, along rivers, and through mountainous terrain. Along that same vein, if you'd prefer to get out into the wild without a guide you can rent a street-legal UTV for two, four, or eight hours with a couple of friends or family members. On any of these tours, make sure to pack sunscreen, bug spray, and bottled water! On more active excursions, wear breathable clothing and sunglasses or a hat. Check with the longer tours if they will provide snacks and/or bottled water.

Yellowstone and Jackson Hole are family-friendly vacation destinations, make no doubt about it! From educational and fun nature hikes where kiddos can learn about the animals of the area, to gentler scenic floats down the Snake or Yellowstone Rivers, there are plenty of options for children of all ages. Kid-friendly tours will explain the Parks' history (in a fun way!), point out interesting flora and fauna, and include exciting points of interest. Your naturalist guides are great with children and will help to answer their curiosities in an exciting way that kids will connect with. Kids will really love the Junior Ranger Program, where they participate in age-appropriate park activities. After they have completed all the challenges, they will be sworn in as an official Junior Ranger and sent home with their own Junior Park Ranger badge. Older kids may enjoy whitewater rafting on Class I or II rapids followed by horseback riding through Yellowstone. For the little ones, consider an air-conditioned bus tour through Grand Teton, usually about four hours in length.
We have year round options for private tours, groups, corporate retreat and whatever else brings you to the area. Should you and your group prefer a private tour, contact us and we can help find the best option for you.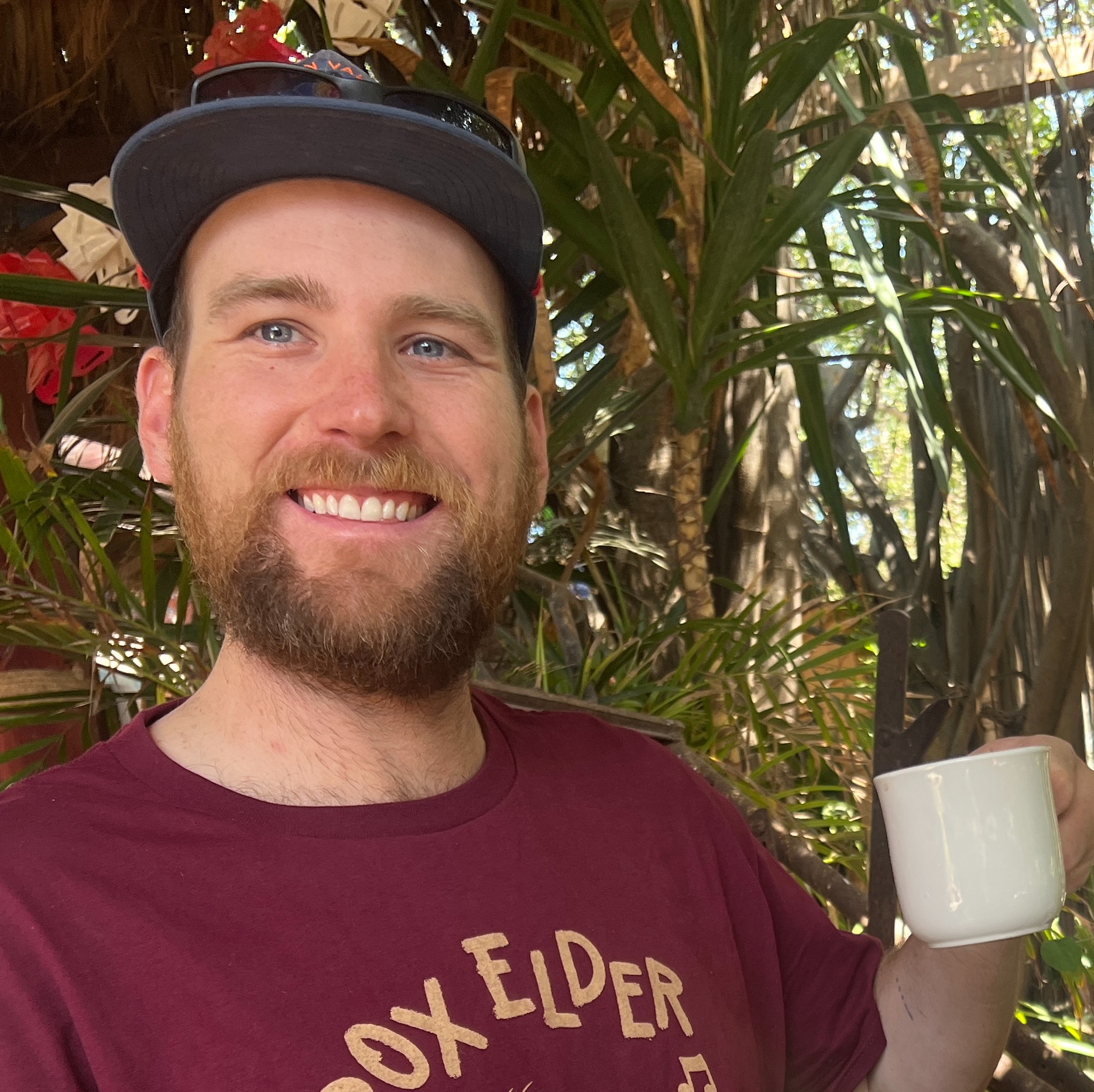 Matt K
Jackson Local, Master of Mixology