Winter Tours In Jackson Hole
June 18, 2021 / updated December 2, 2021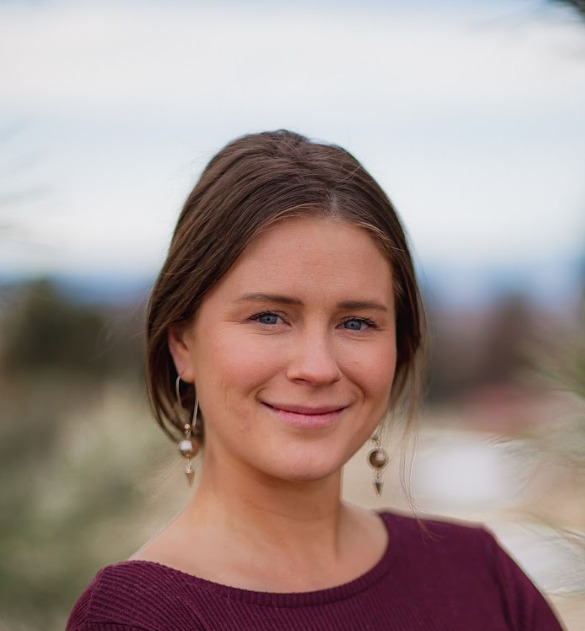 There's no shortage of things to do in Jackson Hole in the winter! While the area is known for it's world-class skiing at Jackson Hole Mountain Resort, there are so many other ways to experience Jackson, Grand Teton and Yellowstone in the winter months. Take an exhilerating snowmobile ride to get both a thrill and a closer look at some of the amazing landscape and scenery that makes Jackson Hole so popular. If you're planning a visit in December, January, February or even March there are plenty of ways to enjoy the area and revel in the magic of Jackson Hole in the winter!
Winter Tours in Jackson Hole & Yellowstone
The beautiful and snow-capped Grand Teton Mountain Range will set the stage for any memorable winter tour while you're vacationing in Jackson Hole or the surrounding area. There are options for wildlife tours, adventure tours and private tours for those looking for a more intimate experience. If it's Yellowstone in the winter that you're yearning for, check out our tour categories and filter through to find which tours are available for you and your group while you're visiting.
Snowmobiling in Jackson
If you're the adventure, thrill-seeker type and are looking for something a bit more exciting like snowmobiling through powder fields then there are options for different types of snowmobile tours that will fit the needs of you and your group. Let us help you choose between our Classic Half Day Snowmobile ride which gets you back in time to hit the slopes, the Brooks Lake Snowmobile, Turpin Meadows Snowmobile Tour or even one of our highly sought after full-day trips up to Yellowstone.
All of our snowmobile tours provide roundtrip transportation from your lodging of choice. Some of the full day tours provide lunch or even breakfast & lunch (Yellowstone Tours). You will always have an experienced guide who will stay with you and lead you on the adventure of a lifetime. Boots, one-piece snowsuit and helmet are all provided in the price of your trip, but be sure to dress warm. We are in Jackson Hole, after all!
Wildlife Tours in Grand Teton
For families and guests looking for something a bit more mellow, take a journey through the iconic Grand Teton National Park in the winter. On the Grand Teton Wildlife Tour, you and a naturalist guide will travel through the park in search of wildlife such as wolves, bears, moose, elk and other ungulates, bald eagles, red-tailed hawks and more. Binoculars and spotting scopes are provided on these tours for your convienence but whatever you do, don't forget your camera! This tour is suitable for all ages and is a great kid-friendly option for families and groups with small children or infants. A private option of this tour is available for groups up to 10. If you are travelling with a large group, call us and we will help find the best deals and tours suited for your needs. Don't miss out on the abundant wildlife that Jackson Hole is known for and book your Grand Teton Wildlife Tour today to enjoy a morning or afternoon cozied up in the comfort of a luxury van as you revel in the flora and fauna of Grand Teton National Park!
Private Tours in Yellowstone
If you and your group are looking for a more intimate experience, there are many private options to choose from. The Private Old Faithful Yellowstone Snowmobile and the Private Grand Canyon of Yellowstone Snowmobile are two of the most highly demanded tours-- though not for the faint of heart, these tours are a full-day trip and we advise having prior experience before booking. Have questions about private tours in Jackson Hole or Yellowstone? Reach out to our friendly staff of locals who can help you navigate which snowmobiling tour is best for you.
With so many excursions, adventures, and tours to choose from, it can be tough choose the the best option for you and your party. Not to worry -- we've done the legwork for you with this free guide to tours and activities in Jackson Hole.
Get more out of your winter trip to Jackson Hole and book a snowmobiling or wildlife tour today! A great way to complement your ski vacation or just enjoy something new that you have never done before. These tours have been vetted by our experienced staff of Jackson locals and are hand selected to offer you the best experience that the area has to offer. We look forward to hosting you in our little town, adventure awaits...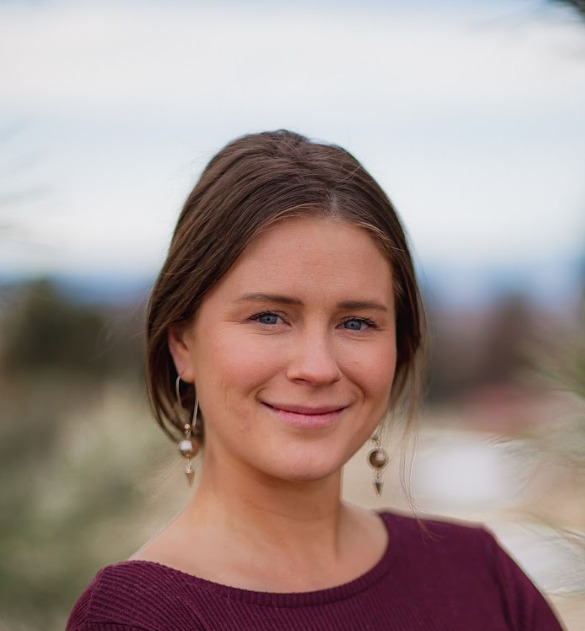 Niki B
Tourbase Owner, Fly Fishing Guide
Owner, Jackson Hole Tourbase