When to Visit Jackson Hole: Guide to the Seasons
June 18, 2021 / updated April 5, 2022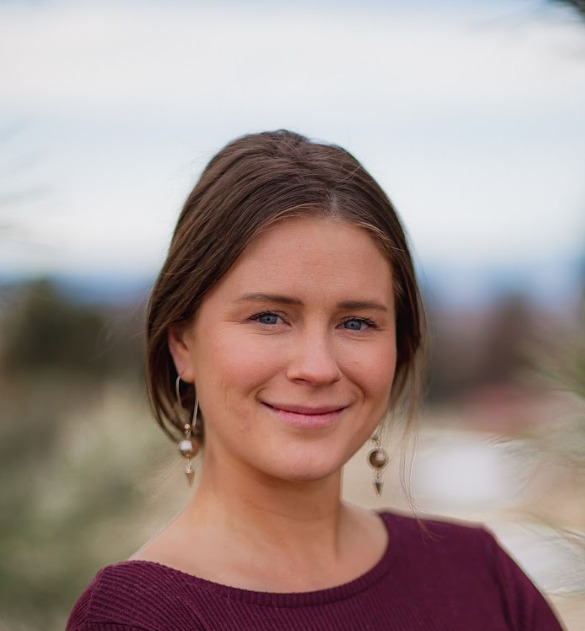 The best time to visit Jackson Hole is dependent on what you like to do. A playground for lovers of the outdoors, Jackson Hole is a paradise for skiers, hikers, foragers, anglers and everything in between.
Winter in Jackson Hole:
Mid November - April in Jackson
Jackson Hole is known for it's prominent winter weather and world-famous skiing, making winter in Jackson one of the most popular (and coldest) times to visit. With snowfall accumulations averaging from 400-500 feet in a season…winter is the time for skiers and snowboarders from all over the globe to make their way to Jackson for our incredible terrain. Not into hitting fresh lines? Then maybe snowmobiling into a snowy abyss in Yellowstone, snow-shoeing in Grand Teton National Park or taking a sleigh ride out to the National Elk Refuge is more your speed. Either way, sitting next to the fire with a gluwein in hand while watching the snow settle is highly recommended.
Spring in Jackson Hole:
April - June in Jackson
As the locals of Jackson and Teton Village come back from our off season, spring is a interesting, and sometimes confusing, mixture of winter remnants and summer on it's way, giving way to it's nickname 'mud season'. With temperatures hanging around the 60s during the day and dropping into the 30s overnight, this is a great time to hike around the area without it being too hot. Short but sweet, it's a nice and quiet time of year in Jackson Hole as the tourism is at a lull. The highway heading north to Yellowstone National Park reopens mid-May and the snow begins to melt…the river is high and the wildflowers begin to bloom. Because Spring can be so unpredictable weather wise, it's a slower time and a great time to visit if you're looking to beat the Summer crowds.
Summer in Jackson Hole
June - September in Jackson
There's a joke amongst the locals that once you experience a summer in Jackson Hole…you will never leave. Free live music events take over the town of Jackson and the valley, the weather is ideal with most days being sunny with no humidity (love that mountain weather) and a plethora of activities to choose from for the whole family. Rafting, camping, wildlife tours, climbing, fishing, hiking, biking, golfing and SO much more. Summer in Jackson Hole is highly recommended to experience at least once. Summers are mild in Jackson Hole with temperatures varying between mid 70s to nid 80s, perfect weather for a day on the Snake River!
Fall in Jackson Hole
Late September - November in Jackson Hole
Like Spring, Fall begins the second off season for Jackson Hole. The air changes and the crowds dissipate making it an ideal time to see Jackson in its more tranquil and peaceful state. Hunting season begins, the weather cools down and locals who have worked around the clock aiding to the tourists get to unwind and enjoy their mountain home they love so much. With average temperatures between 50 and 70, you can enjoy the outdoors in comfort! This can be a great time for fishing, hiking and enjoying the stunning fall foliage that the valley offers during this time of year.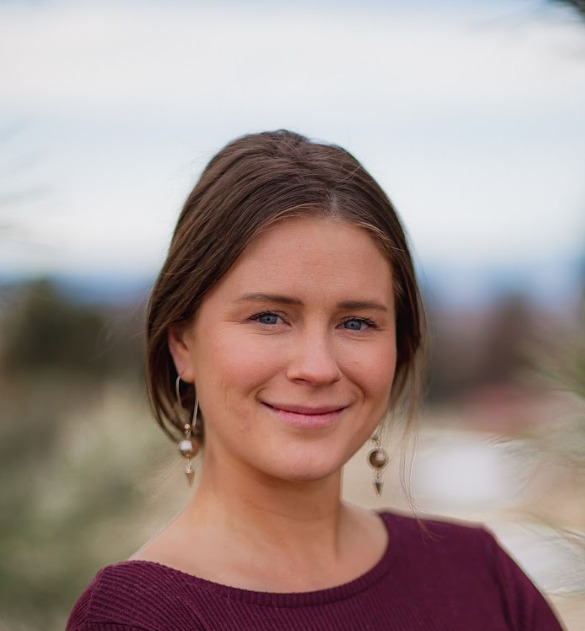 Niki B
Tourbase Owner, Fly Fishing Guide
Owner, Jackson Hole Tourbase
Locals Picks in Jackson Hole
Explore What To Do & Experience Top-Rated Tours
The Best Tours In Jackson Hole, By Season
More information to help you plan your best Jackson Hole vacation.