One Day In Jackson Hole: What To Do
June 18, 2021 / updated November 30, 2021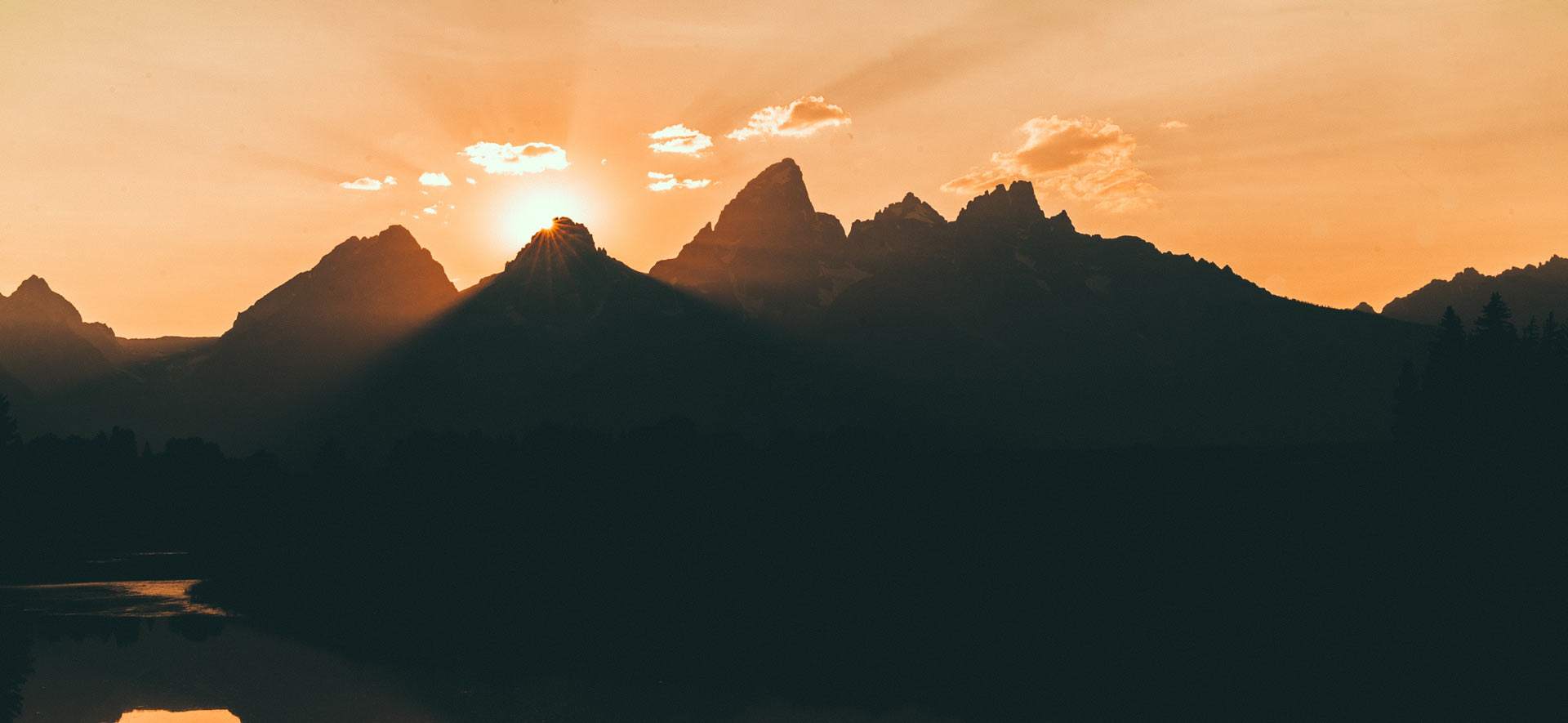 So you've found yourself in Jackson Hole for a day. Whether you just left Yellowstone National Park or you're headed that direction, you have decided to stay a day and enjoy this quaint western town nestled just below the Teton Mountain Range.
There is much to do in the heart of Jackson Hole and if you start there you just might find yourself taking a photo with the iconic antler arch or grabbing an ice cream at Moo's (yes, they're open in the winter!). There are nice restaurants and cute places to grab a snack like Persephone Bakery or Cultivate Cafe. After that, take a stroll around and enjoy the great variety of local shops and art galleries to stop in to...check out MADE for goods made by locals here in Jackson.
Once you've had your share of the town square, head East down broadway until you run into the National Elk Refuge where, depending on the time of year, you will see herds of elk, mountain goats and pronghorn antelope. It's also a beautiful drive to catch a glimpse of the Tetons and 'get outta town' for a bit. The National Elk Refuge road is a maintained road, though it is dirt so please drive slow for others and for the wildlife!
Whether or not you are planning a separate day to visit Grand Teton National Park-- this is always a great way to spend a day in Jackson. There are hikes short and long, for everyone (see 6 Must See Hikes in Grand Teton) and plenty of stunning views and wildlife to see. The entrance to Grand Teton through the town of Moose is about 13 miles from the Jackson town square, while there make sure to stop at Dornan's and enjoy the best pizza in the valley-- with a super intimate view of the Tetons from their rooftop patio. Can't beat it!
If you plan to stay the night in in town, make sure to check out one of Jackson's famous bars, if even just for the novelty of it! The Cowboy Bar is one of the most popular and on a Friday or Saturday night you might get a chance to see some live music -- so bring your dancin' boots! Around the corner you can find the Silver Dollar Bar that is located in the iconic Wort Hotel, where they host live bluegrass music by local band One Ton Pig on Tuesdays and a circuit of other great regional bands on the weekends-- a local hot spot.
For those looking for a more cultural experience, make sure to stop at the National Museum of Wildlife Art, located on the Northern edge of town. This gem has roatating exhibits which showcase the wildlife and cultures of the American west. The museum is located on the way to to Moose entrance into Grand Teton Natonal Park-- the chance to see both in a day would certainly be worth the while!
Whether you're passing through, or have a few days to spend in this area a tour is always a great way to get an immersive experience in a new place. Our agents are knowledgable and here to help you choose a tour that will give you the most out of your time in Jackson Hole. Reach out to us with questions about tours, the area or just where to have dinner while you're in town. We're here to help!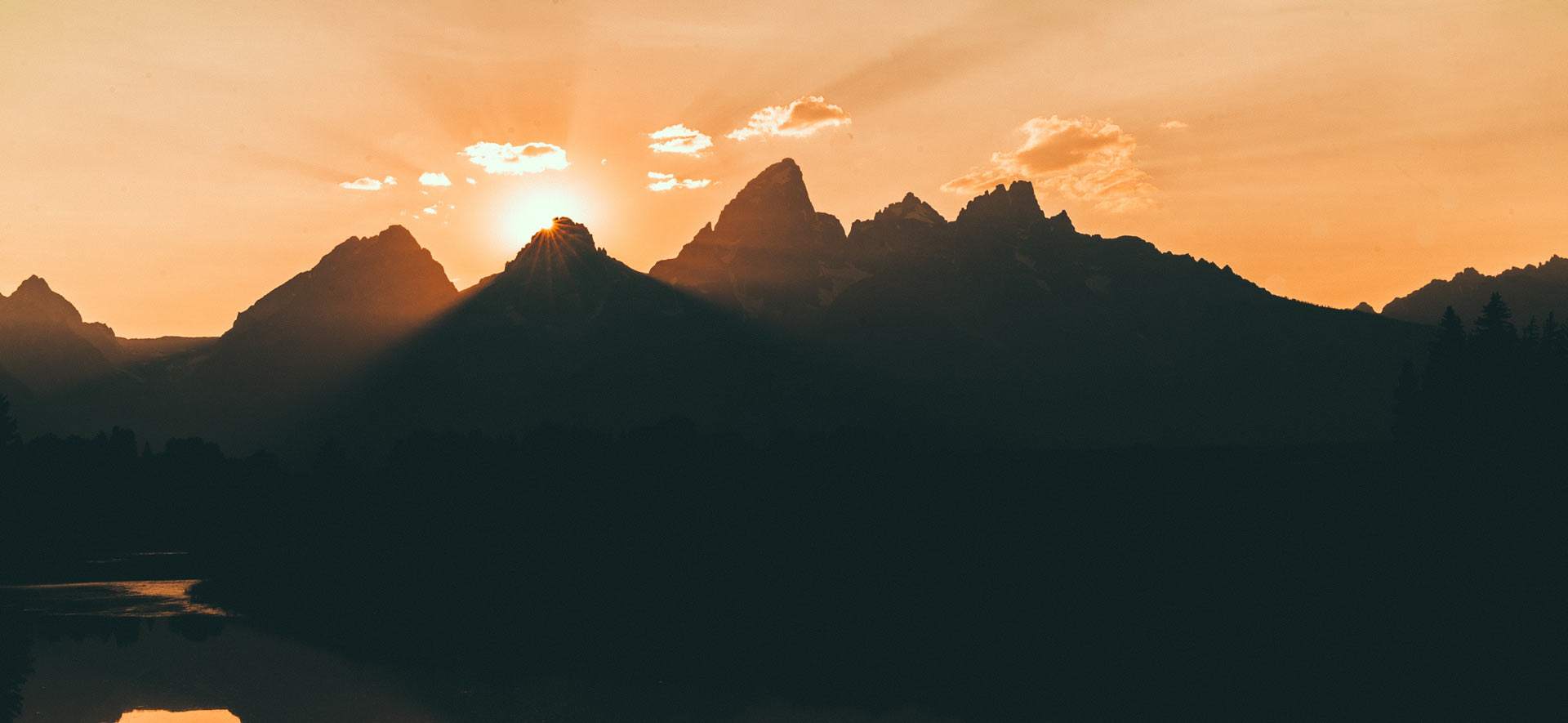 Luke L
Raft Guide, Powderhound, Jackson Local
Raft Guide, Powder Hound, Jackson Local