Whitewater Rafting In Jackson Hole, Wyoming
June 18, 2021 / updated November 30, 2021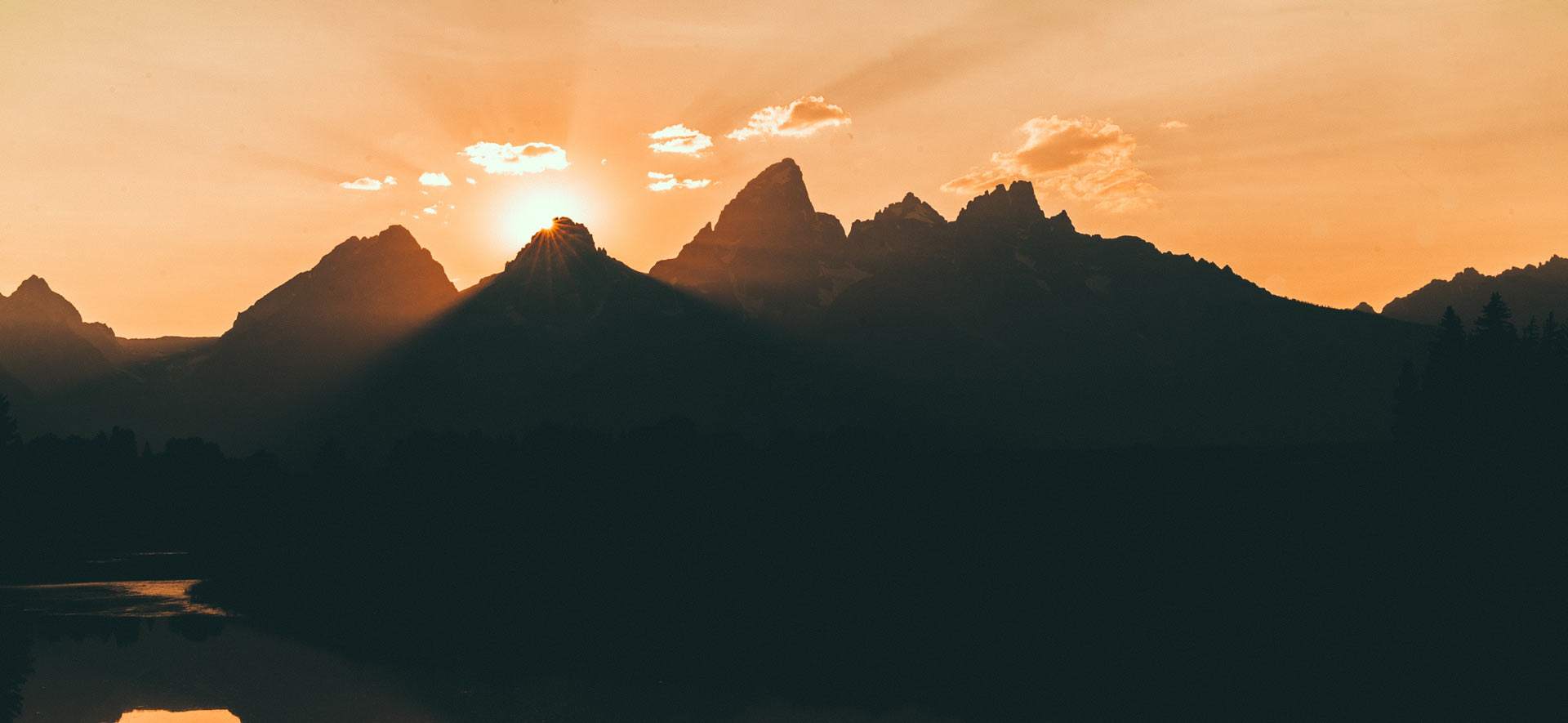 Experience the excitement and beauty of the legendary Snake River on an exhilerating trip down Jackson Hole's most gripping stretch of river. Enjoy scenery and wildlife while taking in the knowledge from your experienced local guide. Paddle your way through legendary rapids like Big Kahuna, Lunch Counter and Champagne-- a memorable tour for the books! What are you waiting for? Buy the ticket and take the ride...
Experience rapids on the Snake River!
The whitewater section of the Snake River boasts class 1-3 rapids depending on the time of year you're going to be in the area. There are multiple class twos with a handful of class three rapids on this 8 mile stretch including Double Draw, Big Kahuna and Ropes! Enjoy your morning or afternoon in the canyon of the Snake River with epic guides who know how to show you a great time!
When is the best time of year to go rafting on the snake?
The whitewhater stretch of the Snake River is an awesome place to go whitewater rafting because the river stays fun, exciting, and safe with breath-taking views in the Spring, Summer and Fall. It being a snow-fed river, the spring offers more exciting river flows while the middle of the summer has MORE rapids accompanied by warm summer weather. Even the fall at lower river flows, the Snake still offers fun whitewater with stunning fall foilage views, an excellent contrast and a less busy time of year on the river. Any time they are offering trips is an amazing time to experience the Snake River while visiting Jackson Hole...
Do I have to paddle?
If you want to paddle, there is always opportunity to! With the larger classic raft option there most likely spaces in the boat for guests to ride in the middle and just enjoy the ride, if you desire. While in the small raft option ALL participants are required to paddle the raft to power the groups adventure.
Choosing the type of boat for your party
The smaller raft is exactly that, which comes with less people in the raft and a bigger ride be prepared to paddle hard to help your small boat make it through big waves like Big Kahuna. The CLassic raft also still hits all those big waves but has more stability and people in the raft to power the adventure. For guests with less physical ability or if nervous about whitewater rafting then the CLassic raft is the better choice for you.
Fun for families
The minimum age for this tour is 6 years old. This is an adventure tour that involves paddling through rapids with the assistance and instruction of an experienced whitewater guide. For families with children younger than 6, we recommend the Teton Views Scenic Float-- you and your family will experience abundant wildlife and beautiful teton views on this 13 mile float down the Snake.
Our recommendation for families with children younger than 6 years old Teton View Scenic Float
What should I wear for my whitewater trip?
A simple rule of thumb for any trip on the river is "Cotton kills", not really but it's definitely not a good idea. Most synthetic, non-cotton clothing dries much faster and will ultimately keep you warmer when wet. Base layers or rash gaurds are always good for colder weather trips, and in some cases wet suits may be provided, but are available for rent. Bringing your own rain jacket is always nice and will work well for wind and splash gaurd. Swim suits are the best option for warm weather or under a wetsuit on colder days, it is the river after all so you'll get wet! Footwear should be secure so something like chacos, tevas or other water shoes are best.
Can I buy a private raft?
If you are looking for a private experience while visiting Jackson Hole, Grand Teton or Yellowstone please give us a call and we will be happy to talk with you about options to get your group on an exclusive experience where you can enjoy a private trip on the legendary Snake River!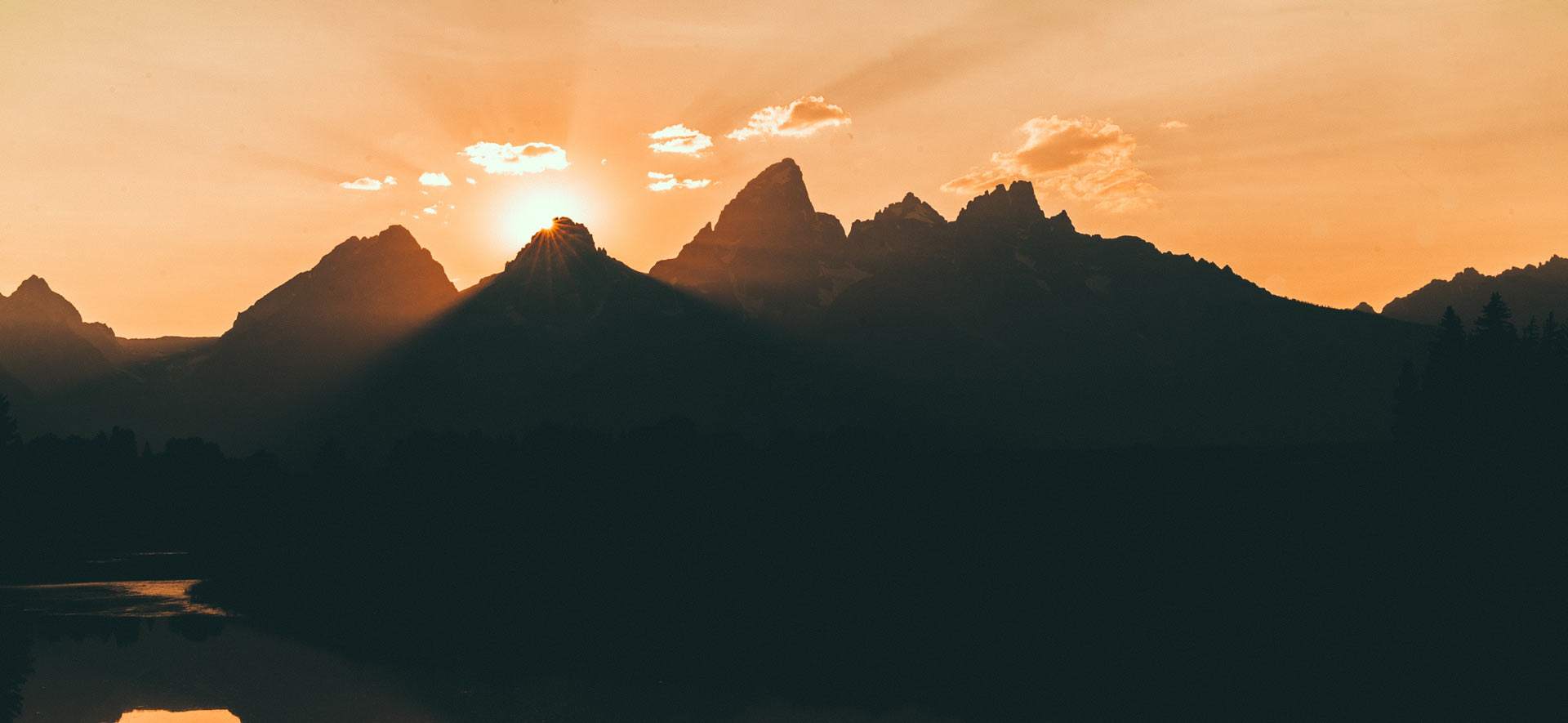 Luke L
Raft Guide, Powderhound, Jackson Local
Raft Guide, Powder Hound, Jackson Local