Winter Packing List For Jackson Hole
October 7, 2022 / updated November 1, 2022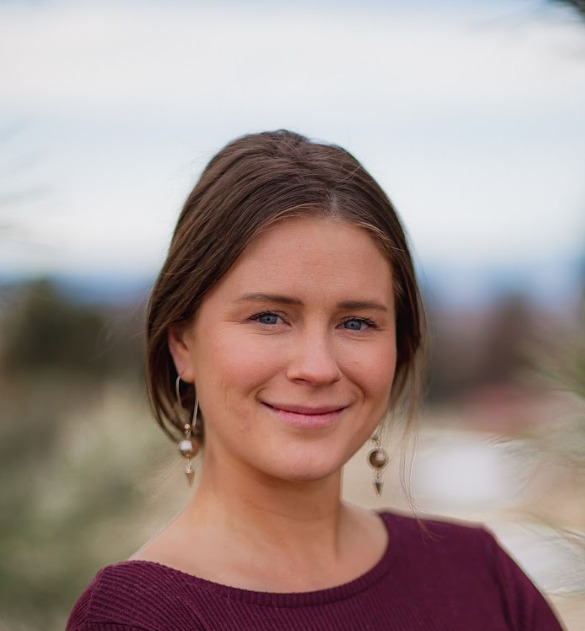 Jackson Hole is hands down one of the most desirable places to visit for those seeking both the beauty and adventure of the winter season. That special chilly weather also requires some thoughtful packing and layering while enjoying activities outdoors. Your comfort is our priority during your tour in Jackson Hole and we're here to help you prepare for the freezing times. Heed our advice on the right clothes and gear for your trip and you'll be all set for great times ahead. Remember…there is no bad weather, only bad gear!
Winter Temperatures In Jackson Hole
Not going to sugar coat it, Jackson Hole is renowned for its cold temperatures in the winter months! If you're traveling between November and April, this packing list is for you. Temps can sometimes drop below zero and highs rarely reach above the 30s. December to February will be the chilliest months but weather is always unpredictable here, so come prepared. They say if you don't like the weather in Jackson Hole, then just wait five minutes!
Winter Layering: An Art Form
Winter, especially in Jackson Hole, comes with fluctuating weather patterns. Layering is the best way to guarantee your warmth and comfort while walking around or out on a tour. We want to ensure you're ready to have a great time and are prepared for your day of activities! Layering allows you to regulate your own temperature according to the changing temperatures. The base layer will keep your skin dry, the insulating layer will keep you warm, and the shell layer will protect you from the elements. Your shopping list for clothing should be straightforward; lightweight, mid-weight, and heavy-weight.
Base Layer – Choose quality fabrics like merino wool because they are highly breathable, naturally antimicrobial, moisture-wicking, and most importantly…warm! Synthetic fabrics like polyester and nylon will also work for base layering but are not as effective. Steer away from cotton as much as possible as it won't dry and will keep you cold rather than cozy.
Mid Layers - This is flexible. You can use your snuggly fleeces or puffys but make sure it's something supremely warm with excellent breathability and is not restrictive for your movement. Also make sure it fits comfortably under your outer layer. This will be your primary source of retaining heat so make sure it's built for the outdoors and cold temps.
Outer Layer - A must bring! Depending on what you plan to do, make sure you bring a jacket that is waterproof, windproof and free of broken zippers or holes. It is the top layer during cold weather and will keep you dry while the snow is falling. Most jackets are either insulated and have wind-blocking properties to keep you warm even during the coldest of days.

Essentials
In addition to the layering techniques mentioned above here are some key items to think about when packing your suitcase.
Socks - Go for high quality merino wool if you'll be taking part in winter activities. For skiing, look for moisture wicking socks that are your size. Smartwool socks will keep your feet warm and dry in your boots and will protect your feet from possible blisters and frostbite. Make sure you have enough stock for changing them out when needed.
Gloves - Gloves should be waterproof, insulated, or both! It will snow and your hands will get wet in fleece or cotton gloves.
Buffs- Stretchy neck gators worn around the neck, face, or whole head to protect you from wind and cold. Opt for a fleece lined one for extra comfort, warmth and protection.
Packing for Snowmobiling in Jackson Hole
Proper laying as mentioned above
Gloves
Buff/ Balaclava
Personal essentials
** Provided on Jackson Hole Tourbase Snowmobile Tours**
Packing For Skiing in Jackson Hole
Proper layering as mentioned above
Skis/Boots/Poles - These are also available to rent. Use Ski Butlers and get it delivered to wherever you're staying!
Ski pants
Ski jacket
Socks, gloves, buffs
Packing For Fashion in Jackson Hole
Jeans
Flannel Shirts
Cowboy Boots!
Felt hat for nightlife
Beanie for snowy weather during the day
Sweaters for relaxed vibes
Sun Glasses
Wool Coat
Warm long sleeved shirts
Other Items To Consider
Hand and Toe Warmers
Shopping Bags
Reusable Water Bottle
Cozy Slippers
Phone Charger
Swimming Suits
Camera
Sun Screen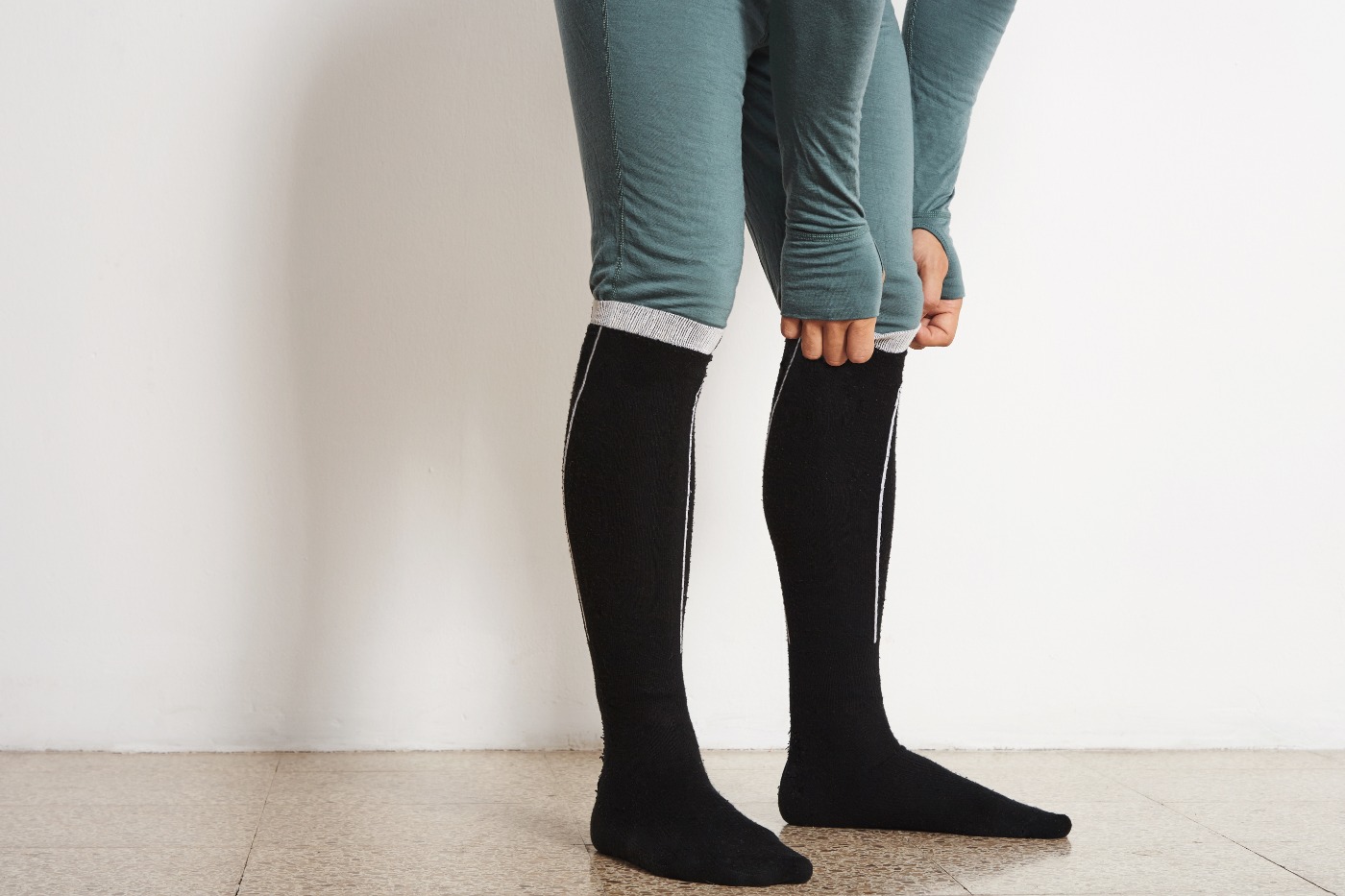 Snowmobiling Wildlife Tours Dog Sledding Mountain Skiing Ice skating Hot Springs - Astoria Hot Springs Shopping downtown in the Square Dining Mountain Touring
Forgot something? No worries! Jackson Town Square and Teton Village both have great options for shopping, Whether you're looking for something you forgot to pack or just want to go shopping, dont miss out on High Country Outfitters or MADE downtown. If you're in the village then Nomad Sports should have everything you need for winter weather in Jackson Hole! If you don't want to purchase items, there are always options for rental gear or check out Headwall Sports for great options on used gear.
Happy adventuring!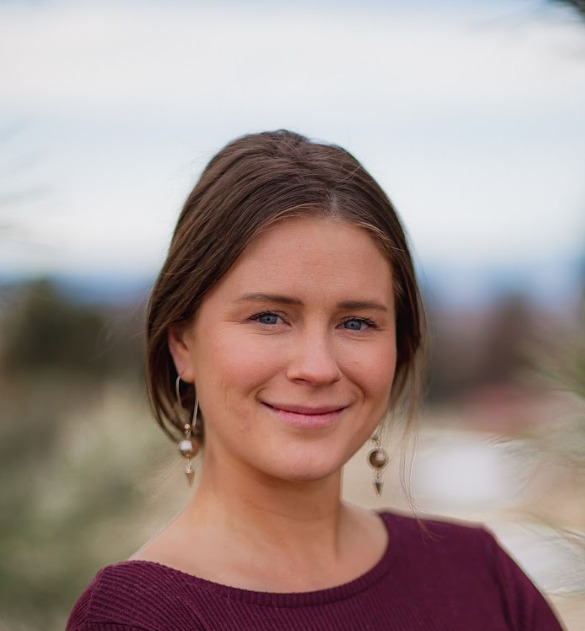 Niki B
Tourbase Owner, Fly Fishing Guide
Owner, Jackson Hole Tourbase
Best Winter Tours in Jackson Hole
Explore these tours and experience the best Jackson Hole has to offer in the winter.